Underground - Rock Bolters
For underground miners the Rock Bolter or Roof Bolter is a drilling rig for mechanized roof bolting and meshing. Equipped with a Bolting Turret and rock drills it can fasten bolts and reinforce. Stabilizing roof surfaces for underground. The chassis is a heavy duty application unit and is typically diesel, with electro hydraulic system for drilling. MacLean is a rock bolter manufacturer and Atlas Copco makes the Boltec MC rock bolter.
2 items were found in Underground - Rock Bolters.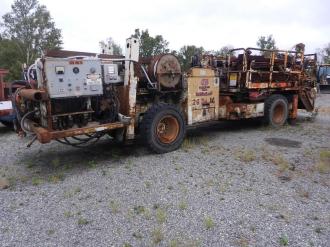 Price: Negotiable
More Info»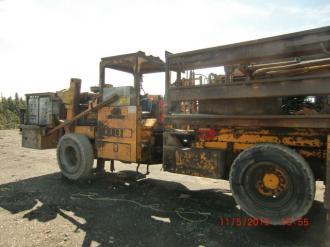 Price: $160,000
More Info»
Other Categories